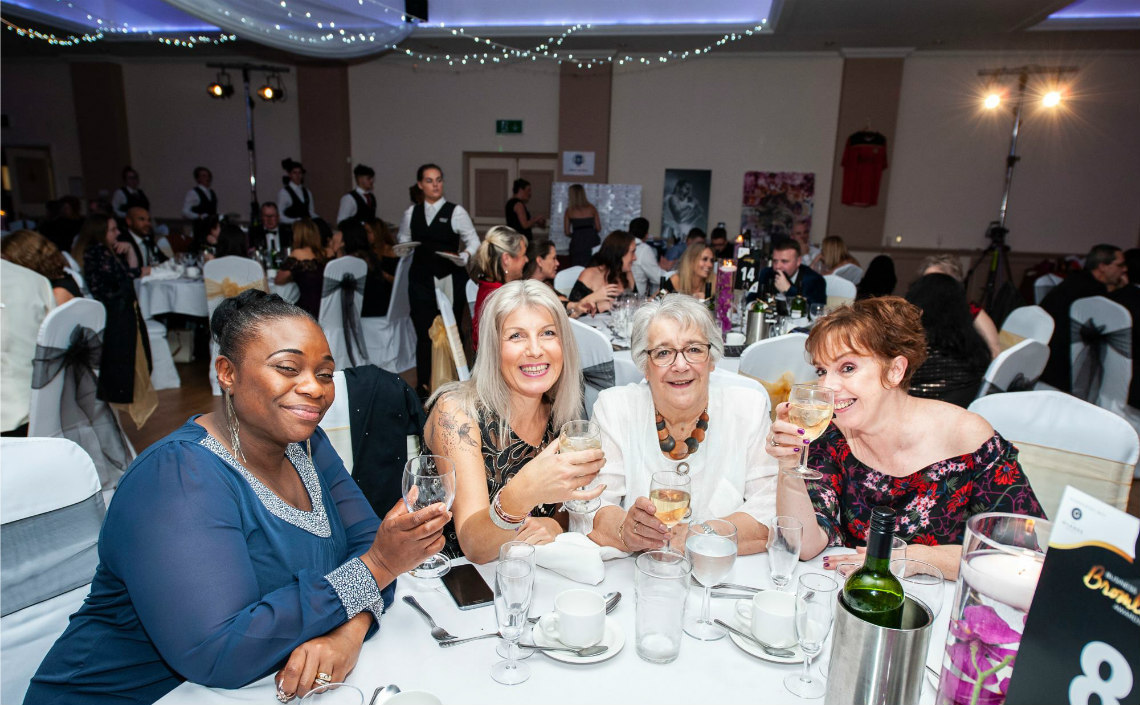 Community House Bromley has been in receipt of several awards and recognitions. Most recently we are the finalisits for Bromley Business 2018. The then Chair of the Trustee Board Mary Blair can be seen here with Helen Aitchison and Joanna Guest along with Joy-Akah Douglas from Hillary Cooper Law, at the awards dinner at Oakley House Bromley.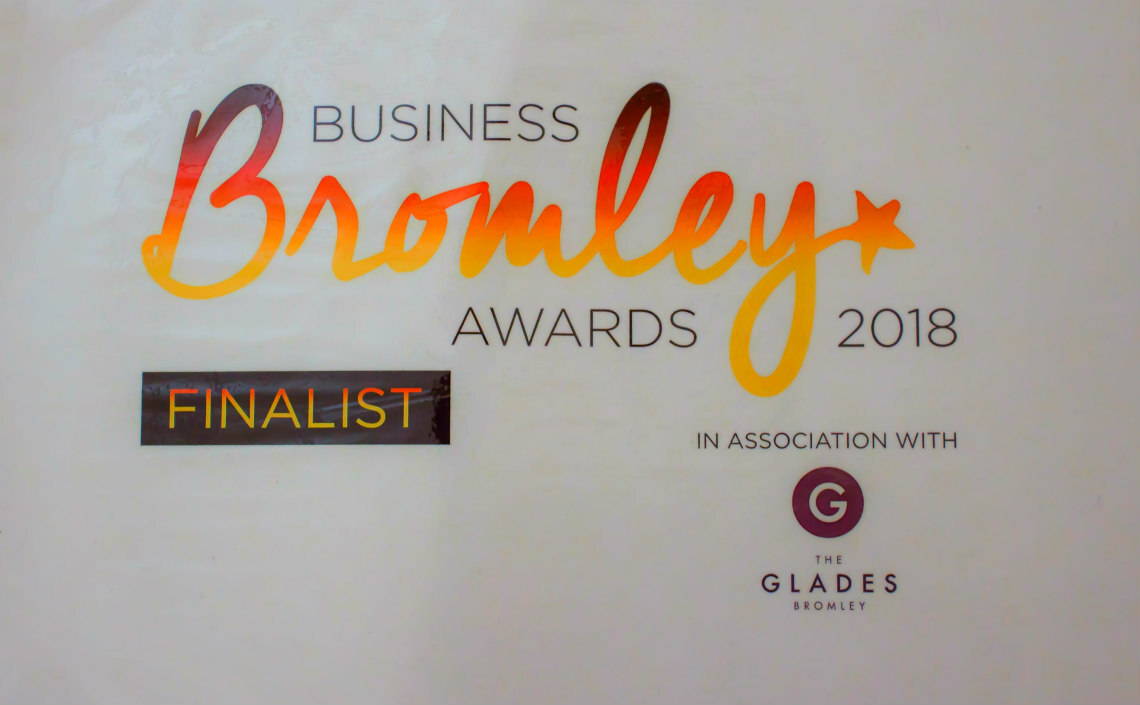 Bromley Voluntary Sector Trust was recognized with an award by Community Links for "Best team of Volunteers" in 2018. The awards function was held at Bromley Library and was hosted by Diane Diamond of Community Links.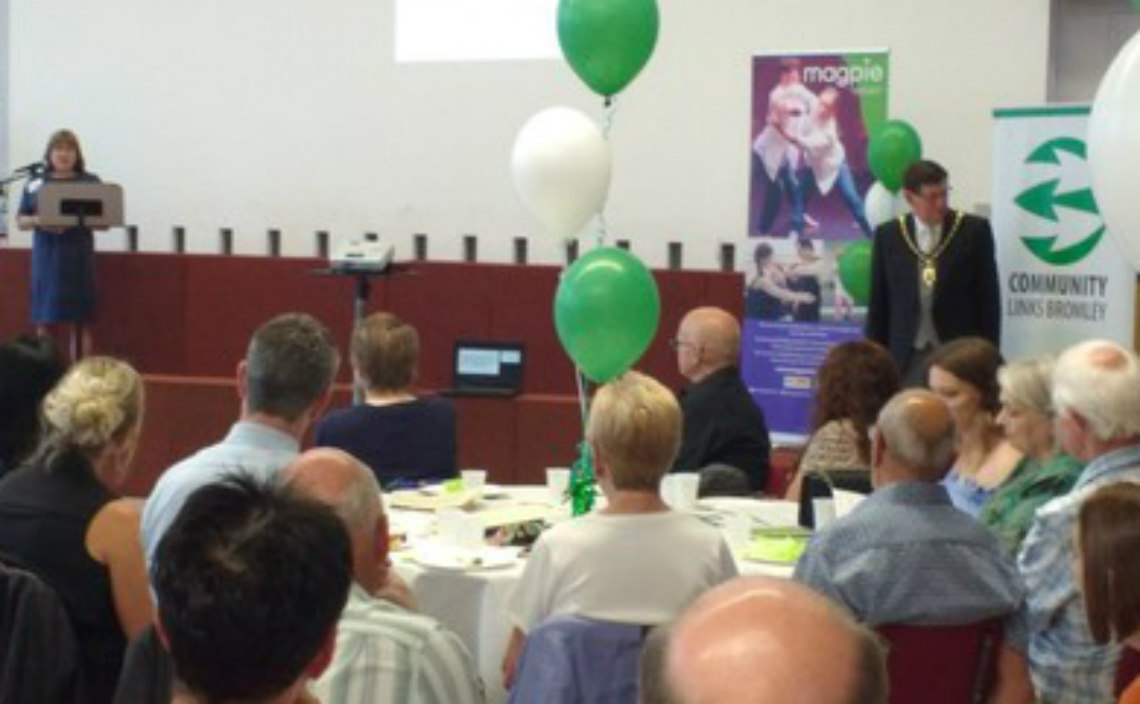 Age UK's initiative, the Dementia Hub Cafe, is held at Community House every Friday morning. The organiser, Nicky Fishman was nominated as a finalist for "Dementia Friends Champion of the Year 2018."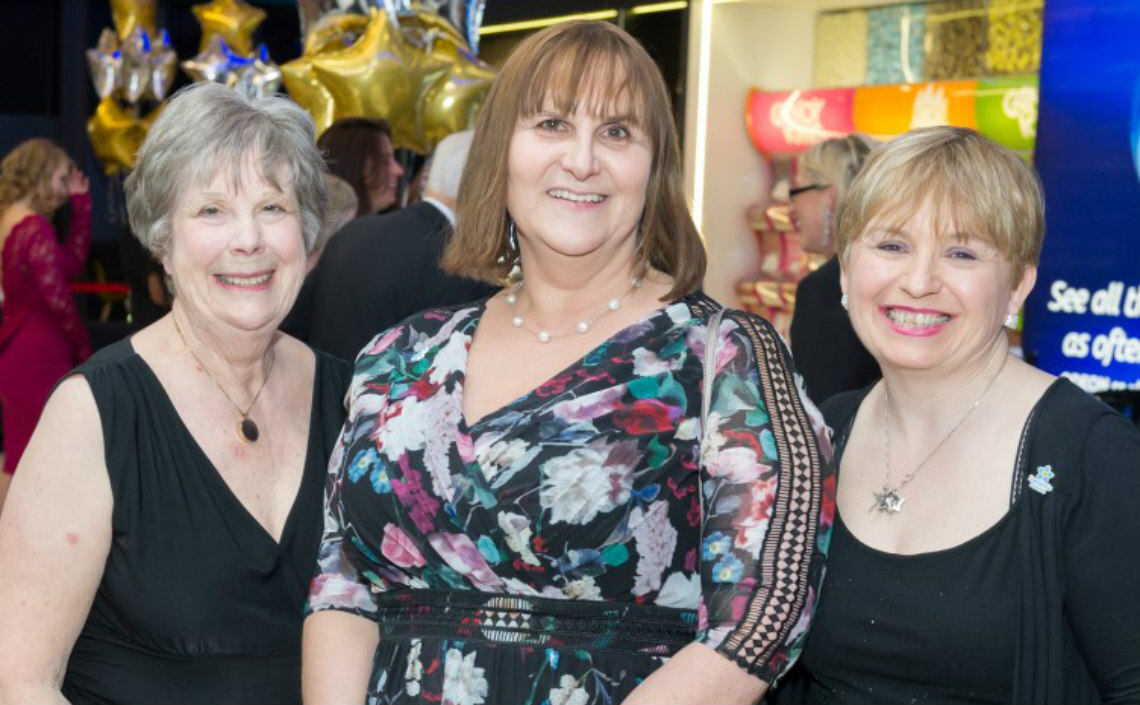 Your Bromley presented Community House a Silver award for actively recycling our waste in 2018 and 2019